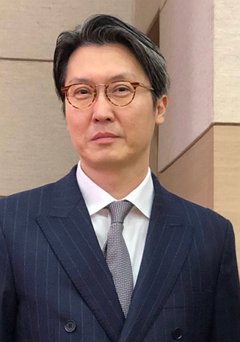 Registered user since Mon 20 Jan 2020
Bio:
With 20 years of professional experience in computer science, Dr. Min currently works as the chief executive officer of Solutionlink Co., and as an adjunct professor with the Korea Advanced Institute of Science and Technology School of Computer Science. In addition to his primary roles, he is the founder and a member of the steering committee for the Software Safety Experts Forum, and an advisory member of the Ministry of Science and ICT. Earlier in his career, he worked as an adjunct professor with Chungbuk National University. Dr. Min began his career as a student at San Francisco State University, obtaining a Bachelor of Science in computer science. He went on to study at the Korea Advanced Institute of Science and Technology, earning a Master of Science in computer engineering and a PhD in computer science. A respected voice in the field, Dr. Min has contributed to more than 50 articles in his fields of expertise, including "Safety Verification of ADA 95 Programs Using Software Fault Trees." He is affiliated with a number of professional organizations, including the Korea Institute of Scientists and Engineers. Throughout his career, Dr. Min has been recognized for his contributions, including with the Commendation for Software Industry Promotion. He is credited with beginning the first functional safety consulting service in Korea, and for advising more than 50 graduate students. Looking toward the future, Dr. Min intends to experience the continued success of his research and the growth of his career.
Affiliation:
CEO, SOLUTIONLINK Co.
Research interests:
Software Safety, System Safety, Resilience Engineering, Safety Engineering
Contributions