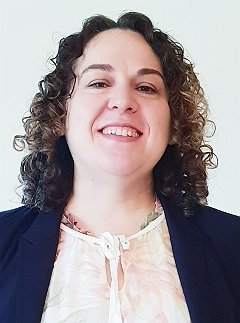 Registered user since Tue 19 Jun 2018
Bio:
I am a full time researcher in Lero - The Irish Software Research Centre at the University of Limerick.
Previously I was a Research Fellow at the School of Computer Science and Statistics at Trinity College Dublin, Ireland and worked in industry as a software engineer. I obtained my PhD Degree in 2013 from the University of Limerick with the thesis "Standard Compliant Testing for Safety-Related Automotive Software".
My work focuses on model driven engineering with a focus on testing and verification of large and complex software systems. I have a particular interest in using formal methods in an industrial context and especially in lowering the barrier of using formal approaches in real world projects.
Affiliation:
Lero - The Irish Software Research Centre and University of Limerick
Research interests:
model-driven engineering, formal methods, testing, verification, safety critical systems, automotive software, software engineering education.
Contributions